The E-ZPass system is an innovative way of paying for your tolls. Stopping to pay for them in a toll booth is now part of the past. The E-ZPass network works in 17 states nationwide, including Indiana.
To take advantage of this system, you will only be required to install a small device, a transponder, on your vehicle. Upon installation of the transponder, you will need to wait 24 hours to use it in the state and 48 hours to use it on the different states' designated toll lines.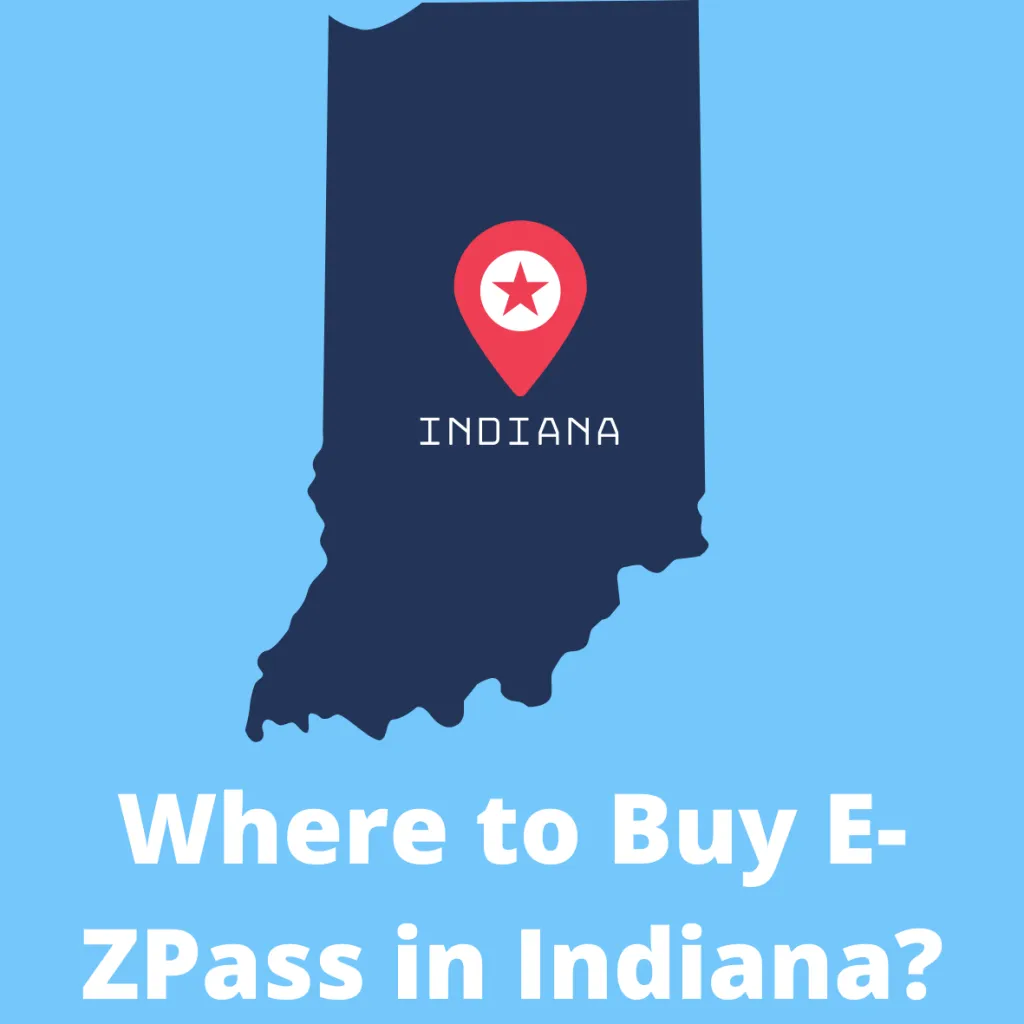 If you are interested in applying for the system, you can visit the Indiana Toll Road website. However, keep in mind that if you have any doubts that require assistance from the staff, it may take some time due to the Covid-19 outbreak.
Regarding the transponder, you can get them in different places. For instance, you have the Indiana Toll Road at Middlebury Plaza and the other two located in the US-31 and Mishawaka Plaza, respectively.
Get the proper transponder for your vehicle.
In some cases, your vehicle may need a unique device for different reasons, such as a heated or an infrared windshield. You can determine whether your vehicle needs a bumper transponder or a standard device on the list the official website provides.
As for bumper transponders, you must contact Indiana Toll Road Custom Care Center. Still, due to the coronavirus pandemic, this may take longer than usual. Nevertheless, you can learn how to install the transponder on your vehicle by clicking here.
You can get in touch with the Custom Care Center via the following email: accounthelp@indianatollroad.org.
Use your E-ZPass
Unlike most states that use the system, Indiana only requires you to follow a few steps to activate your transponder. Also, the process only takes a few minutes, and after a couple of hours, you'll be ready to use it.
First, you should visit the Indiana Toll Road website listed above. If you're not registered yet, please create an account, place your transponder order, and wait until you receive it. After that, you must log in to that same account.
There is an option available for activating your transponder. Identify the tag you've received. When you receive your transponder via mail, an activation number is included in the paperwork. Enter it on the website, and you're all set up!
Upon completing these simple steps, your transponder will be ready to use after a couple of hours. It may take up to three hours to be completed in some cases, and for those who want to use it out of the state, they must wait 48 hours.
Information for those who bought the transponder from stores
If you have purchased your E-ZPass at an Indiana CVS, you must use this website to get it activated. The process is similar, and so are the waiting times. You'll be ready to use your new device and make your travels a lot easier in just a few moments!