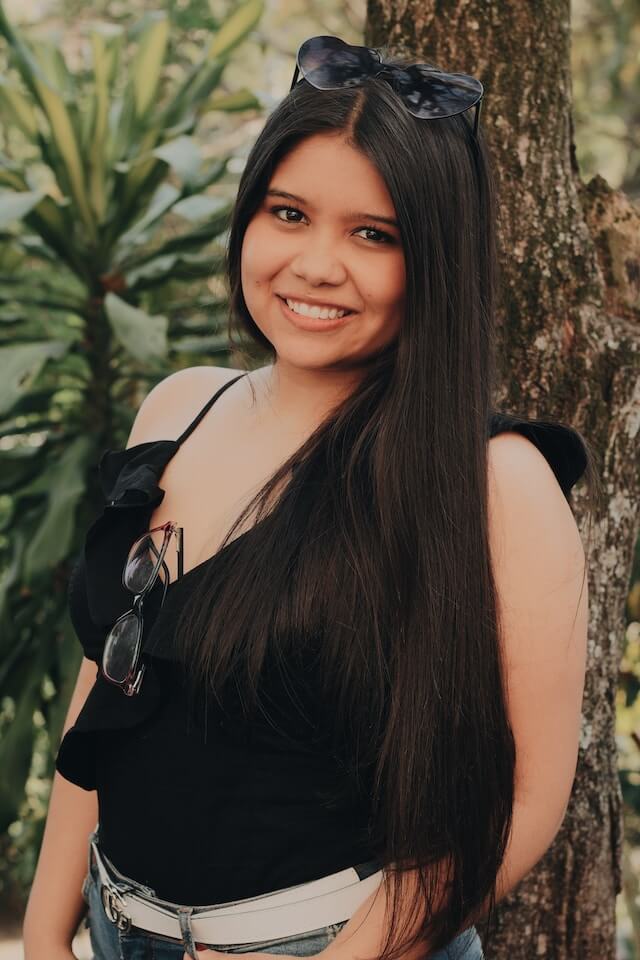 Hello and welcome to NYTollsInfo!
If we haven't met yet, my name's Pavithra Vinoth. From the vibrant heart of New York, I've turned my unyielding passion for cars into a hub of knowledge and information for all fellow auto enthusiasts. When I'm not elbows deep in car detailing – which by the way, is not just my profession but my art – you can find me exploring every nook and cranny of the automotive world, right from the heart of the Big Apple.
This journey started as a simple love for cars but quickly evolved. I realized the pain points of many drivers – the uncertainty around tolls, the many questions surrounding car insurance, the struggle to find the right accessories for your beloved vehicle, and the everyday challenges of owning a car.
That's what NYTollsInfo is all about. It's a culmination of my years of experience, my dedication to the car community, and my drive (pun intended!) to share what I know with you.
Here's what you can explore on my website:
Remember, NYTollInfo is not just a website, but a community. A place where your questions get answers, your worries find solutions, and your passion for cars meets mine. I encourage you to dive in, explore, and never hesitate to reach out.
Let's ride this journey together. Here's to the open road ahead!
Warm regards,