The E-ZPass network interconnects 17 states. This electronic toll-collection system has been used for over thirty years in the USA's Midwestern and Western areas. Multiple ways to get a transponder include:
Attending a customer service center.
Calling the E-ZPass agency.
Requesting it via the website.
Still, E-ZPass "gift cards" have been available in some states since some time ago. These are called "Gift Certificates." These gift certificates can only be used in particular places.
Gift Certificates are available in a few states only, like Pennsylvania and Massachusetts. People can use these gift cards to add funds to an existing E-ZPass account or open a new account.
You can purchase a Gift Certificate of distinct amounts, depending on the state. For example, the minimum to open an account in Pennsylvania is $38, the "basic" gift certificate you can purchase. The maximum amount in PA is $100.
In Massachusetts, the denominations are lower than in Pennsylvania. In this state, you can only purchase Gift Certificates worth $30 or $50. Like in PA, you can use these gift certificates to open an E-ZPass account or add funds to an existing one.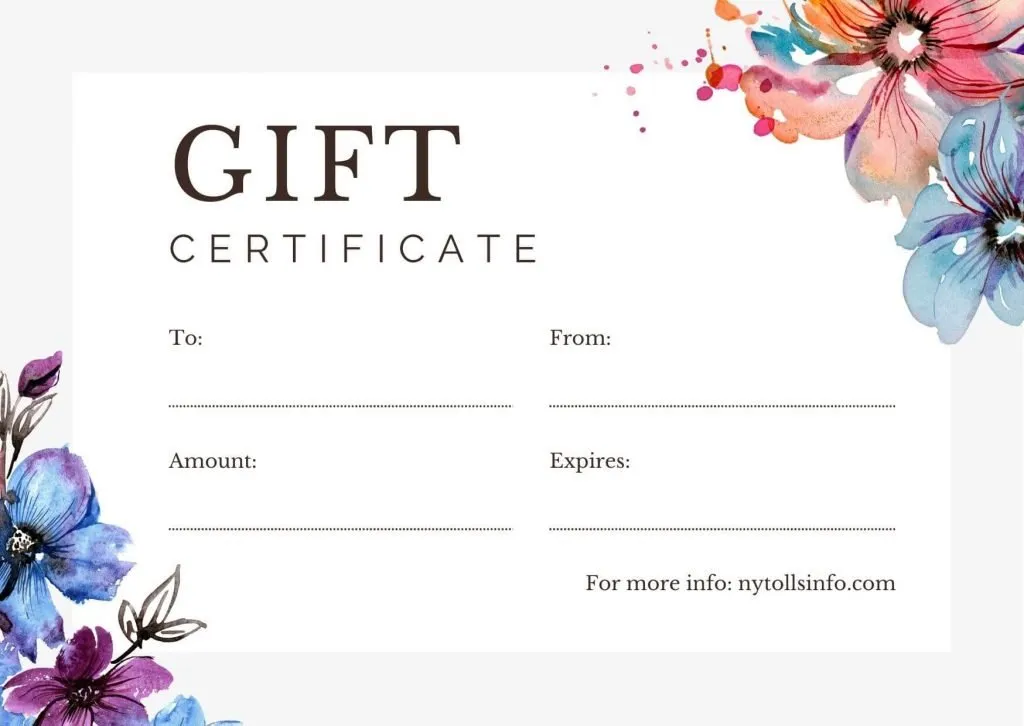 Where to get an E-ZPass Gift Card?
E-ZPass Gift Certificates are excellent gifts. If you are interested in purchasing one, please make sure your state has them available. It is possible to buy them by calling the customer service center or attending the center in person.
The states where you can purchase an E-ZPass Gift Certificate include the following:
Massachusetts – Number: 1-877-627-7745
In Massachusetts, you can also visit the nearest Customer Service Center and request a gift certificate. Suppose you choose to do it via phone call. In that case, it will be delivered to your mail within the next few days (a customer service representative will give you all the information).
Pennsylvania – Number: 1-877-736-6727
According to PA Turnpike, these can only be requested via phone call. You will receive the gift certificate via mail within the next few business days (these are not specified on the website, they will probably inform you about it during the phone call)
Where can I use an E-ZPass Gift Card?
E-ZPass Gift Certificates are a fantastic way to show your affection towards someone. However, they cannot be used in all locations. An E-ZPass Gift Certificate can only be used in an account registered in the initially issued state. For instance, if you purchase a gift certificate in Massachusetts, it is impossible to make it work in a PA Turnpike account.
Is there any other option if I'm not from PA or MA?
Not really. Although gift cards are highly convenient, they are not available everywhere. So we must wait until they announce these gift cards' availability in other states within the E-ZPass network.
Unfortunately, there are no similar alternatives in other states. So if you were thinking of giving this to someone and live outside Pennsylvania or Massachusetts, maybe it's time to reconsider your gift and explore other options.