The E-ZPass is a toll-collection system used in 17 different states, including Illinois. However, although Illinois is part of the E-ZPass network, it does not use the traditional system.
They have their own network instead, the I-Pass. Still, it is compatible with the E-ZPass transponders, so you can take a deep breath and be calm because you don't need to get anything else to pass through Illinois's toll roads.
This means that whenever you travel to Chicago, for example, you won't have to wait for too long in tollbooths.
Instead, the I-Pass system will help you travel throughout the whole state without having to stop and pay in cash for the tolls. 
If you travel to the Illinois area often, we recommend getting an I-Pass instead.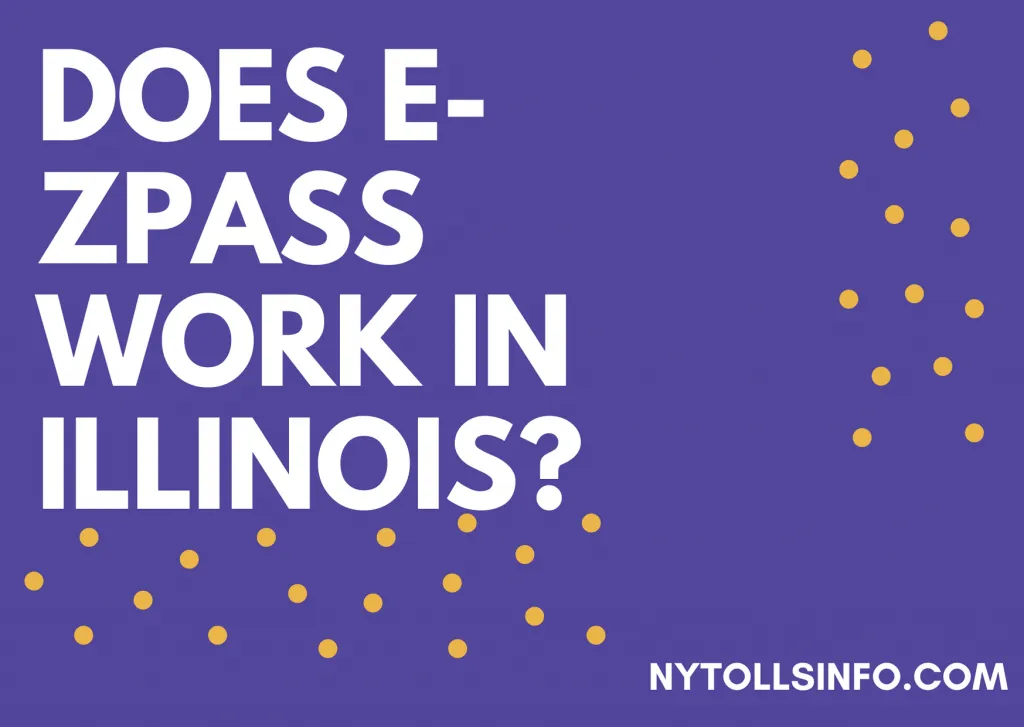 Why should I consider getting an I-Pass?
This is for the same reasons you got your E-ZPass. Not only will you save money, but you also will avoid stopping, and therefore, you will arrive early to your destination.
Also, please consider that soon thruway the toll plazas that accept cash will stop working. Everything will be electronic, as it is one of the best ways to improve traffic.
It would be best if you got an I-Pass because, unlike many other toll-collection systems, this one keeps you updated with your account's state.
For instance, if your credit card is expiring soon or doesn't have enough balance in your account, the I-Pass system will alert you to let you know what's happening.
This way, you can avoid paying expensive fines and facing more severe violations.
All toll lanes in Illinois use the I-Pass system. Also, since it is within the E-ZPass system network, you can use it in the other 17 states. It is an excellent alternative to E-ZPass.
How can I get started with I-Pass?
The process is simple, and it is the same as if you were registering for the E-ZPass.
First, you need to access the I-Pass website. There, you must create an account, select your plan, and enter your vehicle, personal, and credit or debit card information.
Upon completion of the registration process, you will be allowed to request your I-Pass transponder. It will be delivered to your mail in 14 business days.
There are other options if you need your transponder as soon as possible. If you are anywhere in Illinois, check where is the nearest I-Pass Customer Service Center to get your device.
Other options include Jewel-Osco and Road Ranger. Choose the location that's more convenient for you.
Remember that once you've received your transponder, it must be activated. You can do so via the website, but you can also opt for requesting that at any Illinois Tollway near your area.
If you have any more questions about I-Pass, you can contact the support center via this website. They will take care of your case as soon as possible.
Remember, there are many other alternatives, but this is the best one for those who frequently travel to the Illinois area.