To take advantage of the E-ZPass system, you must purchase a transponder. This small device must be attached to your car's windshield, and when you go through the different lanes, bridges, and tunnels where the E-ZPass system is used, you can automatically pay for it without stopping your car.
Those who drive through one of the multiple toll facilities without a transponder will face costlier fees. The respective authorities will take a picture of your license plate, and after some time, a bill will pop up in your mail.
If you're a driver from Ohio and want to avoid paying more than you should for it, the best option is to get an E-ZPass.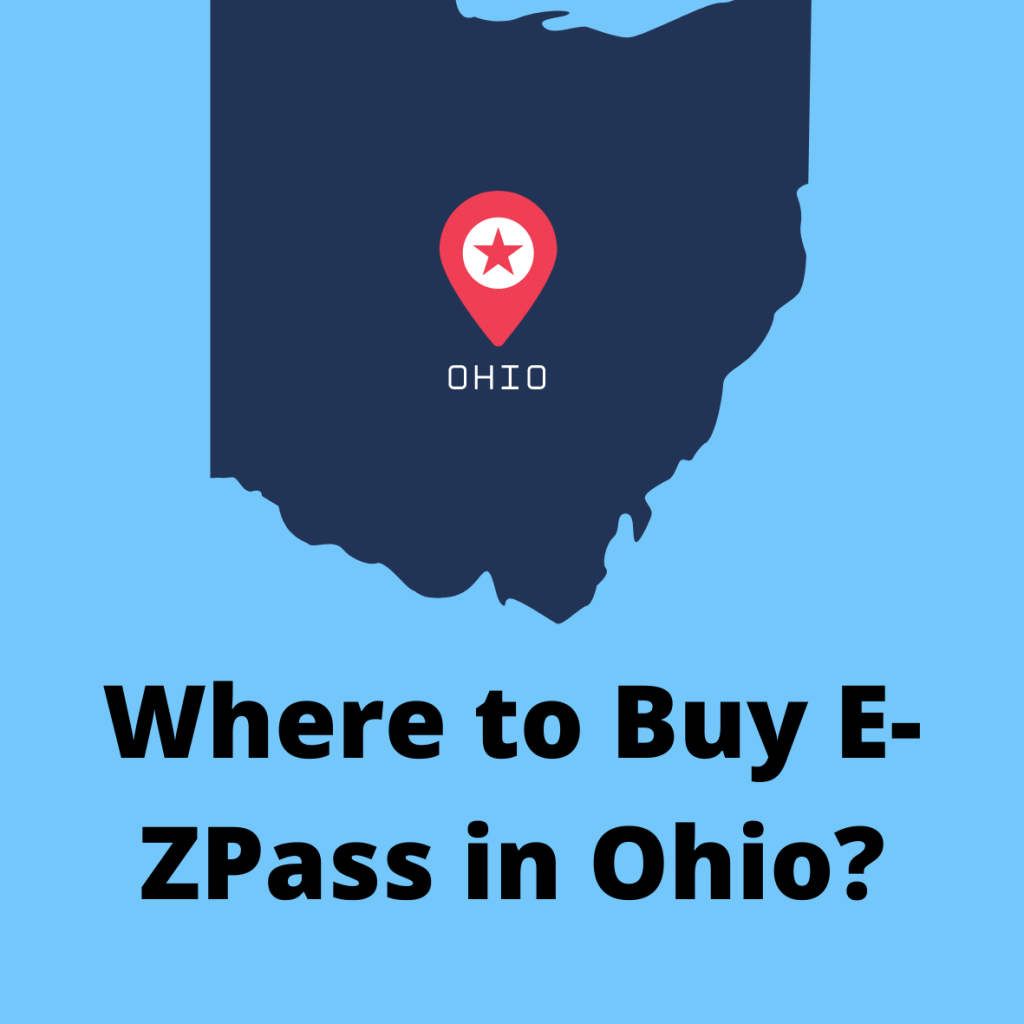 E-ZPass Retail Locations in Ohio
First, you should consider that you can get your E-ZPass transponder from a different state. As of now, 17 states are using the E-ZPass system. However, suppose you have decided you want to purchase your E-ZPass in Ohio. In that case, you should know that the Ohio Turnpike website has a web page available where you can navigate through all the retail locations where you can get your transponder.
Pick one at your convenience. It's recommended to pick a place that's near your area. After all, the application process is the same for all the retail locations.
Since May of 2018, drivers can purchase electronic toll transponders at all the different AAA Northwest Ohio retail centers. As usual, the transponders are manufactured by Ohio Turnpike. Turnpike has been part of the tolling system for more than eleven years.
Still, drivers can purchase E-ZPass tags at turnpike service plazas and many other locations, such as Barney's Convenience Mart stores, for example.
Please note that you will be charged $12 for the initial tags. A total of $9 will be added to your balance.
Why should you get an E-ZPass transponder in Ohio?
The first reason why you should get an E-ZPass transponder is convenience. Upon implementing the small device on your vehicle, you won't have to stop at any conventional cash toll to pay for the fee. Instead, you can drive through the different toll roads, and you will be charged automatically, as long as there is enough balance on your device. 
Don't worry. The device automatically charges enough revenue from your credit card so that you can drive without preoccupations. Also, keep in mind that many states, including Ohio, offer different discounts for E-ZPass transponder users.
Not only can this make you save a lot of money in the long-term, but you can also make your travels a lot easier.
The E-ZPass system is available in 17 states across the USA. The Canadian border in the Buffalo area also uses this toll system!
Upon completion of the installation, you must wait 24 hours until the system is activated. If you're planning on traveling outside the state, you must wait 48 hours so that you can take advantage of the system.