The E-ZPass network is used in 17 states of the Midwestern and Eastern areas of the United States. It means that thousands of users take advantage of the system every day, and thanks to it, traffic is enhanced, and no one has to wait long lines to pay for the tolls every time they are near a tollbooth. 
Still, thruway toll plazas are obsolete thanks to the E-ZPass system and other electronic toll-collection systems.
Due to this, all drivers must register in the respective network for their state. Here you can find all the states where the E-ZPass system is used.
Whenever you set up an account, a balance will be available as you have paid a prepaid toll fee.
Still, sometimes, we forget how much we are using and want to check our balance. It's possible to have access to it 24/7, and for that, you can set up your online access.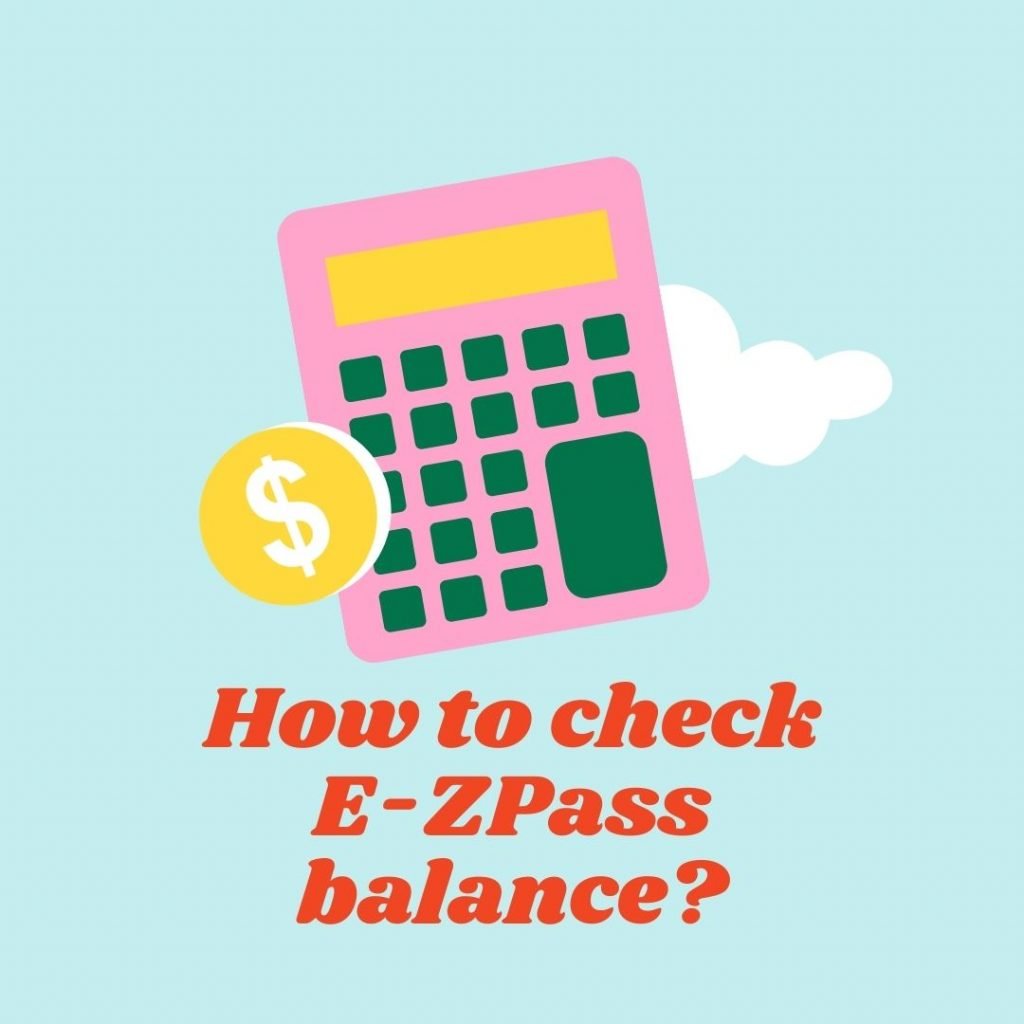 How to check E-ZPass balance online?
There isn't much needed.  If you have set up your account previously, you have already been assigned an account number, and you've probably already set up a 4-digit security pin.
If you don't have or if you've lost this information, you can call the E-ZPass customer center of your area of residence.
Once you have the necessary information at hand, it's time to start setting up your online access.
Each website is different, but most of them will require you to create a username, a secure password, and security questions.
After you're done with this, you will be ready to access the information regarding your account at any time.
You can do other things whenever you access your E-ZPass account, including modifying or updating your account information, adding and removing new vehicles to your account, and checking your account balance.
Another perk that comes with using the website is that payments can be effectuated here!
You can also keep track of your payments and other transactions on the website so that you can have more control over your E-ZPass account.
If you think it's necessary, it is also possible to modify important information about your account, including your password and your 4-digit account PIN.
What other options do I have?
As we've described through the article, this is the most straightforward option if you want to have access to your balance at any time without having to drive to the nearest Custom Service Center.
For some states, like Pennsylvania and New York, an app is available.
It has the same features as the website, with the difference that you have it available on your phone at all times.
Still, since all phones have web browsers, it is possible to access all the websites from any mobile device if they have internet access.
It is highly recommended to use your E-ZPass online account to keep track of your transactions.
This way, you will avoid receiving infractions related to negative balance or problems with your payment method.