The EZ Pass NY customer service is available just as easily as any other. With a separate website, phone number, and service center, the New York branch is efficient in quickly dealing with requests. The information provided is tailored to those living in the area.
The New York branches work from Monday to Saturday, from 7 am – 7 pm, and 8 am – 12 pm, respectively. All the office addresses, phone numbers, and email addresses can be found on the website for EZ Pass New York. The website also provides customer support and contains important documents that can be downloaded. 
It is necessary to have your account number and PIN close at hand. The details are asked to confirm the identity and prevent any security-related mishaps.
EZ Pass NY Customer Service Details
There is no preferred method of customer service at EZ Pass. Even in the New York branch, each mode of communication is going to provide you information that you require. Here are some ways you can contact customer support!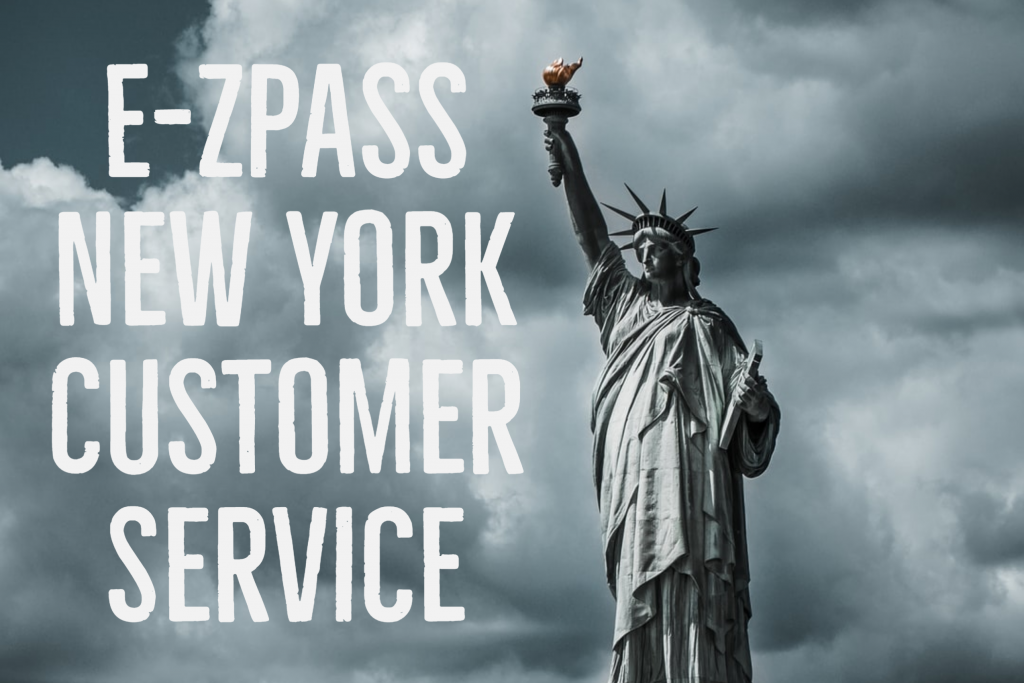 Phone number
The number for the New York branch of EZ Pass is available on the website for the region. A phone call is a direct way to speak to a customer representative. A customer representative can clear up any queries regarding account details, payment options, and other issues.
1-800-333-TOLL(8655)
Hours of operation
Queens
Monday-Friday: 9am-7pm
Saturday: 8am-12pm
Staten Island
Monday-Friday: 7am-7pm
Saturday: 8am-12pm
Yonkers
Monday-Friday: 9am-7pm
Saturday: 8am-12pm
Email Address
The email addresses for the offices in New York are also provided on the website. Depending on the issue, you can choose to contact a certain office. An email is the best way to receive formal correspondence regarding payment issues and inquires. Problems with your account, such as a lost PIN or change in details, can also be formally dealt with through email.
Service Center Locations
The New York Branch of EZ Pass has offices for specific purposes. There is a different office for customer service correspondence, violations, and applications. Each office has its own address and other details, which can be found on the website. The locations are a way to able to meet a customer support representative in person rather than through a screen. Depending on what the query or problem is, a customer can visit the respective office.
1150 South Ave Ste 303, Staten Island, NY 10314
730 Mclean Ave, Yonkers, NY 10704
E-ZPass NY, 19-02 Whitestone Expy #101, Queens, NY 11357
Official Website
The famed website contains all the information regarding customer support as well as the services and products offered. The website also has a live chatbox that can be used to retrieve information easily. The chatbox lets customers easily navigate the website and get the information they're after.
Note: If you're a first time user, then your PIN number might not be set. In such a case, it is the last four digits of the registered driver's license.
Whether you have a comment or query, EZ Pass New York has a customer representative that is easily accessible in a manner of ways. If you're left with any queries, then the EZ Pass New York website contains all the information to be able to contact a EZ Pass customer service center.